VMock Thinks in Communication, Skill Developmentcommunicate, communication, communication definition, communication skills, communications major, commutation personality, effective communication, interpersonal, interpersonal communication, interpersonal definition, interpersonal skills, public speaking November 3, 2016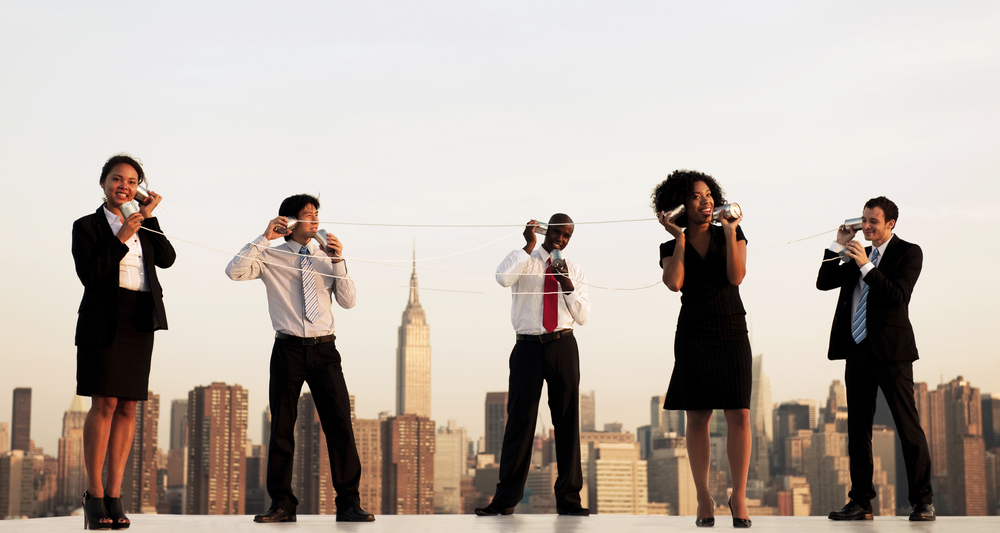 Should your resume talk about the strength of your communication skills? Do communication skills really matter? If so, why? Students working towards securing their first job and professionals looking for career advancement have contemplated this for many years.
The answer is yes! Communication skills form part of the assorted bouquet of soft skills. In an effort to make oneself job ready, we focus a tad too much on honing our core functional skills overlooking the development of soft skills. However, we painfully realize their significance when we are unable to, let`s say, articulate our functional skills during an interview or placement drive.