VMock Thinks in Leadership, Skill Developmentbusiness management, change management, communication skills, corporate, leader, leadership qualities, leadership skills, leadership styles, manage, management November 9, 2016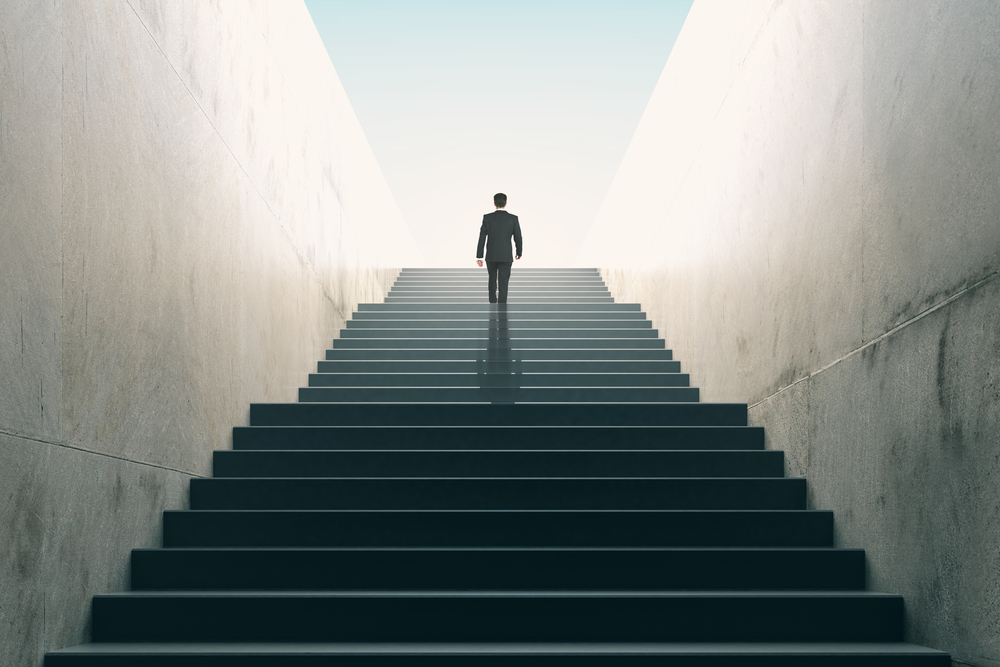 "If your actions inspire others to dream more, learn more, do more and become more, you are a leader." – John Quincy Adams

The word 'leadership' conjures up a defining image of a charismatic person with a massive number of followers, taking charge to make an enduring impact. Someone like Martin Luther King Jr. or Gandhi. We naturally associate the quality of leadership with a rank or position of authority. How else can you inspire any change, if you do not feel entitled to do so, we wonder. However, leadership is really the skill to influence others to maximize their potential, devise a solution and make firm, positive choices. So if we really look at it, it is more about your conviction and far less about the title on your business card.