VMock Thinks in Tips and Advice, Workplacegood resume titles, job titles for resume, resume header, resume headline, resume title examples, title for resume, what is a resume title September 7, 2016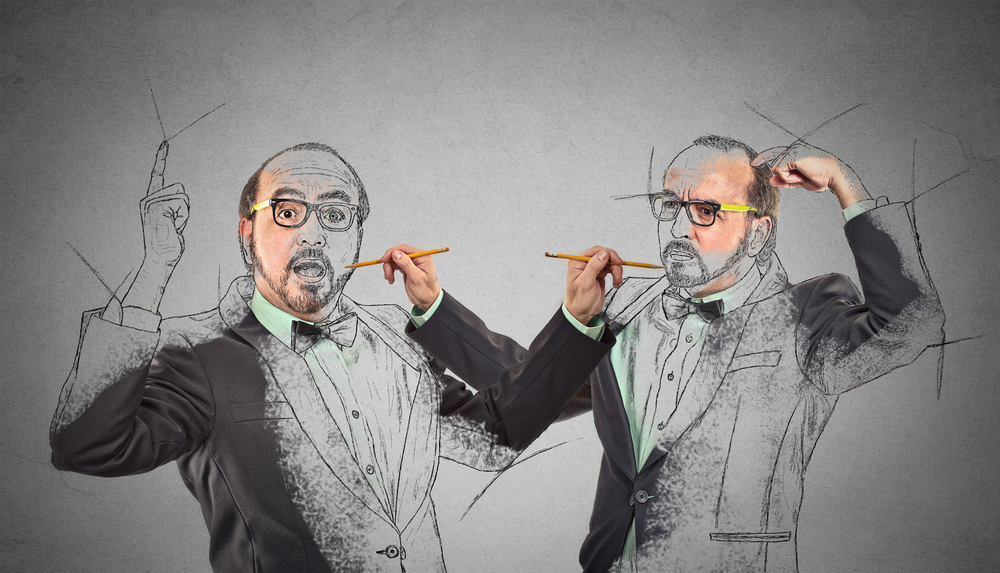 Clash of the Titles! What movie does that remind you of? Yes, Clash of the Titans.
While many of you must have seen and loved the movie, I am sure there are only some of you who may have actually been able to capture the all important moral behind its making. Which is? Well for that an overview of the movie is called for.
So what the Clash of the Titans is really about is that in ancient times, after defeating their predecessors, the Titans, the gods divided the Universe amongst themselves. Now we had this really smart fellow named Zeus, who had a bit of crooked-politician blood in him. He cleverly bestowed upon himself the title of the 'King of the Gods' and then set about classifying the gods according to his will. While carrying out this process, he did not feel it important enough to consider each God's individual capabilities or what fit them best. He did so as he pleased and created a God-ical hierarchical pyramid. Finally, the humans were placed at the bottom-most level of this hierarchy.  (more…)