VMock Thinks in Tips and Advice October 26, 2017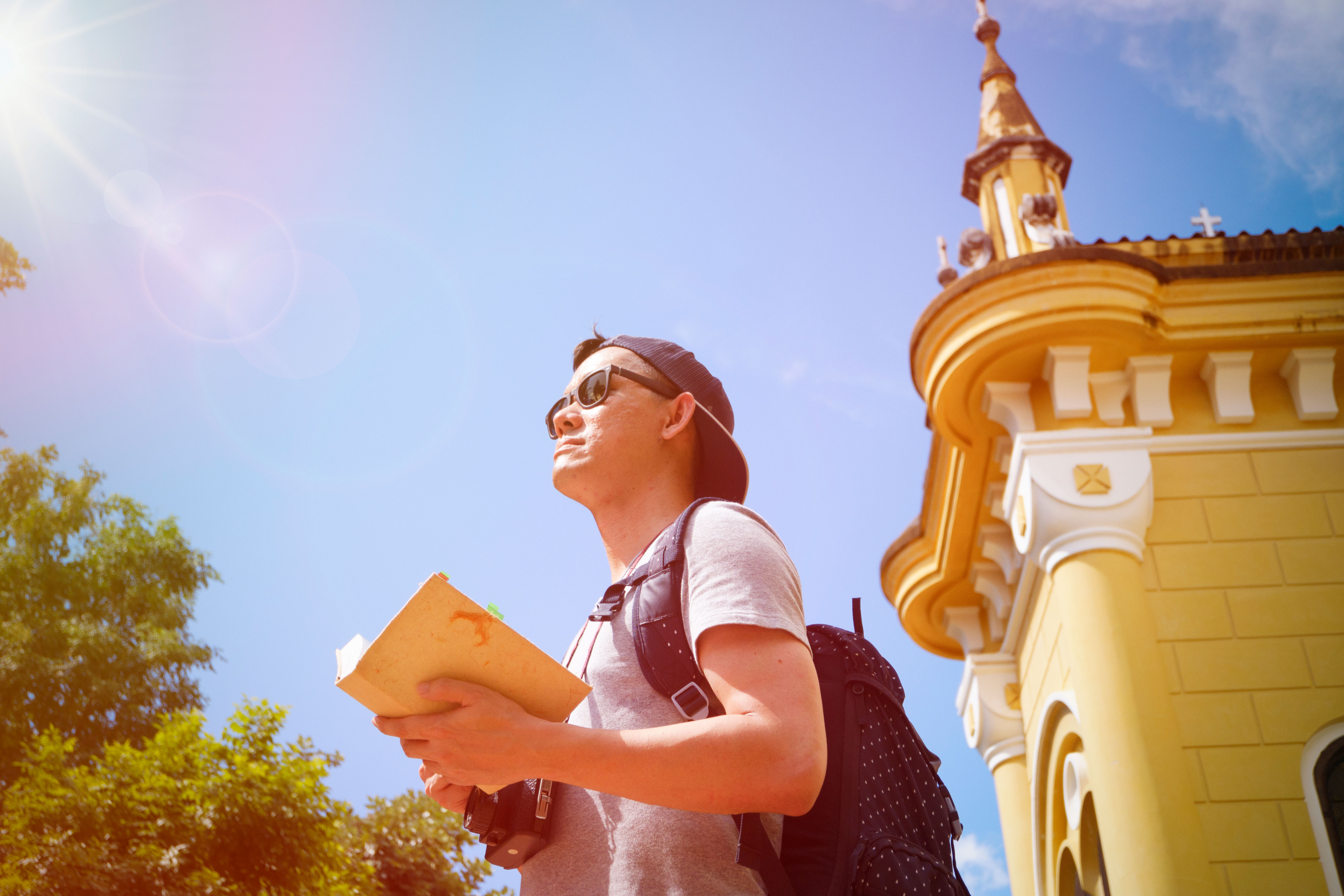 "Remember to celebrate milestones as you prepare for the road ahead." –  Nelson Mandela.
For someone looking to pursue higher education or make a career switch, an MBA can be a major milestone, one that will significantly impact one's career and future. Stepping into the role of a b-school student involves embarking on a vital phase of your career journey. And the first semester can prove crucial in shaping the next two years and the lessons you take beyond the classroom.