VMock Thinks in Career Exploration, Industry Trends, Skill Development, Technology, Tips and Advice February 27, 2018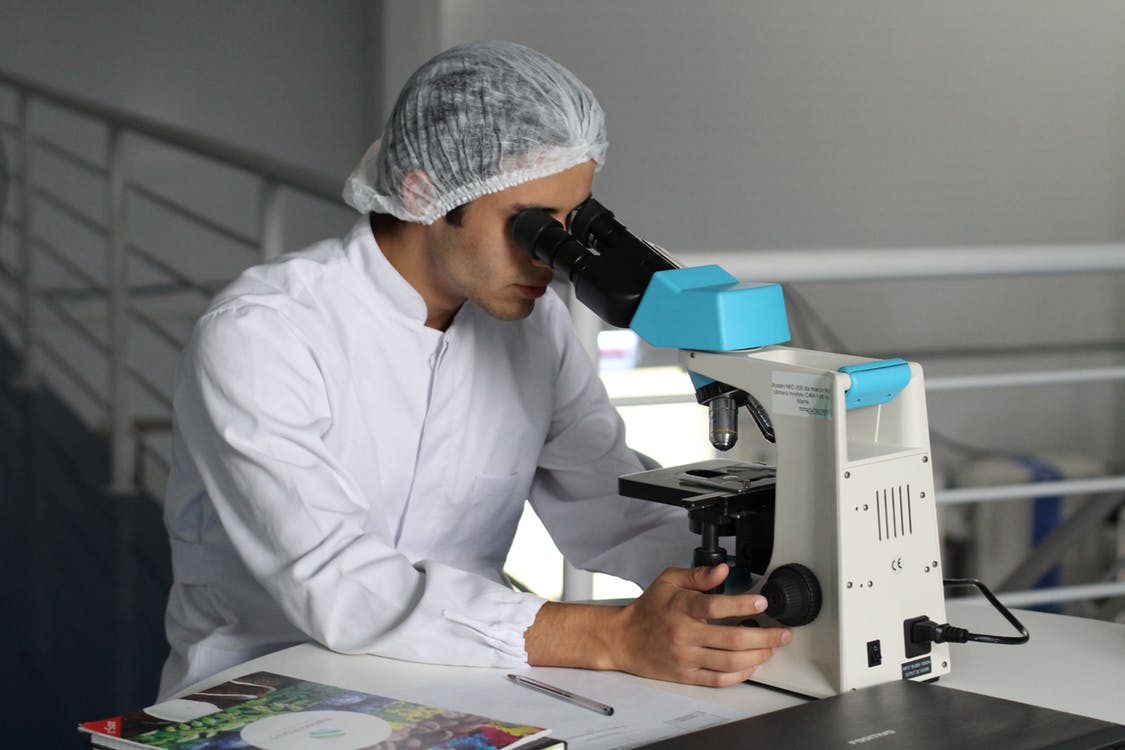 "The future of the economy is in STEM. That's where the jobs of tomorrow will be." -James Brown, Executive Director of the STEM Education Coalition in Washington D.C.
A STEM (Science, Technology, Engineering, Mathematics) degree can open up a plethora of career avenues in research and innovation. The vital problem solving and critical thinking skills developed through a STEM degree are highly prized in the Oil & Gas, Cybersecurity, Healthcare, and Medical Science industries. With a rigorous training in Science, Mathematics or Statistics, STEM degree holders are naturally equipped to take up quantitative modeling and analysis to solve unique business problems. As our world becomes more technologically integrated and sophisticated, opportunities for STEM individuals are bound to grow by leaps and bounds.