VMock Thinks in Tips and Advice, Workplacedefinition of teamwork, importance of teamwork, team building activities, team work, teamwork in the workplace, teamwork quotes, teamwork skills, what is teamwork September 7, 2016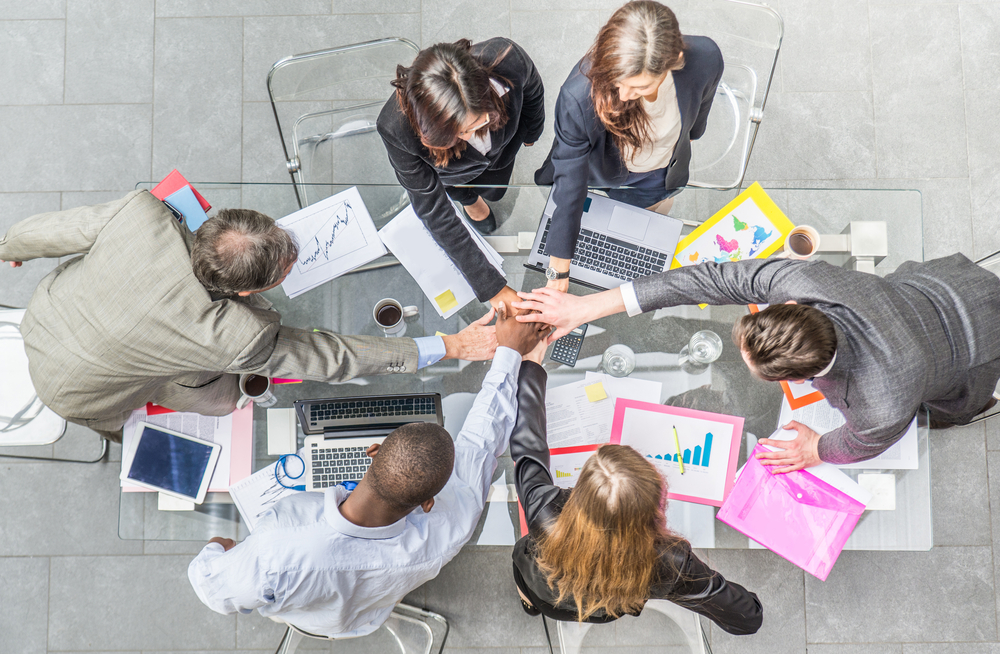 In recent times, the word TEAM has synonymously come to be associated with the word Manchester United. And, if it is true that people believe in observation rather than argument, then here surely is the perfect example. Their reacquisition of the premier league title without a team that could be classified as best on paper, effectively showed that the true strength and power of a fragment lies in it being a part of a whole, a TEAM.
Team Spirit, Team Player, Team Manager, Team Dynamics and Team Work are all allied aspects of the TEAM Concept.  But do you wonder about the discussion around this concept while individual performance is the most spoken about means to outshine in the evolving service sector?