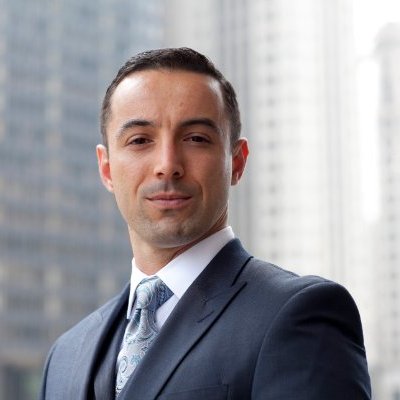 Victor Perez in Community Speakmilitary resume building, military to civilian resume transition, resume builder for military to civilian, resume for veterans, resume guidance for veterans, veteran to corporate world resume guidance April 28, 2017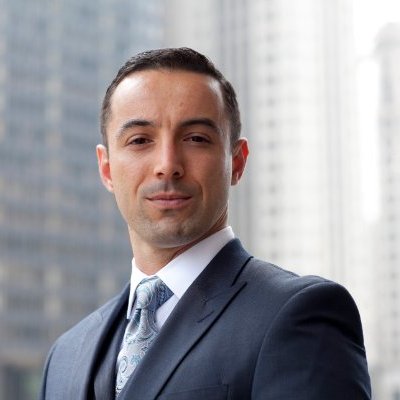 In June of 2015, I started contemplating a radical decision that would change the course of my life forever – I was considering leaving the Navy for corporate America.
One issue every transitioning veteran faces is figuring out how to write a resume. There are many resume writing websites out there, many with specific tips for certain jobs and industries. However, the abundance of information, and misinformation, can be overwhelming which is why finding a trusted site with good information is important.
Like most veterans, I drowned myself in websites taking resume samples from other people and tailoring them for my own career goals. In the end, I thought I had an okay resume, at least one strong enough to get me interviews. (more…)