VMock Thinks in Inspiration October 27, 2017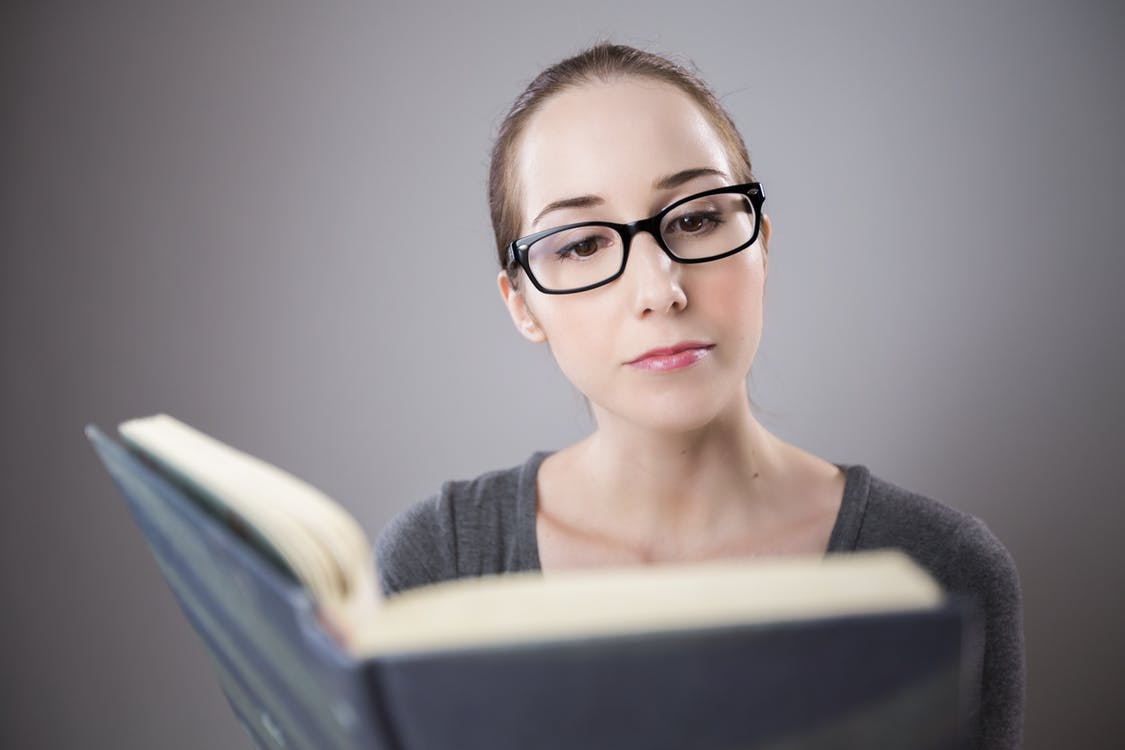 To make an impact in the business sphere, students need to stay on the pulse of the latest business strategies, market dynamics, and evolving business models. As the saying goes "those who read shall lead".
There's no shortage of content so the first question is – where to start? Leaders like Bill Gates, Ben Horowitz, Elon Musk, etc. have all carved out a niche for themselves through their innovative business endeavours. Following their reading routine and recommendations is a great first step.
We curated a list of books that are packed with insights and should be a worthy addition to your personal library. All recommendations have been highly touted, garnering rave reviews from industry experts and business professionals alike. (more…)