VMock Thinks in Interviews, Tips and Advice, Workplace January 23, 2018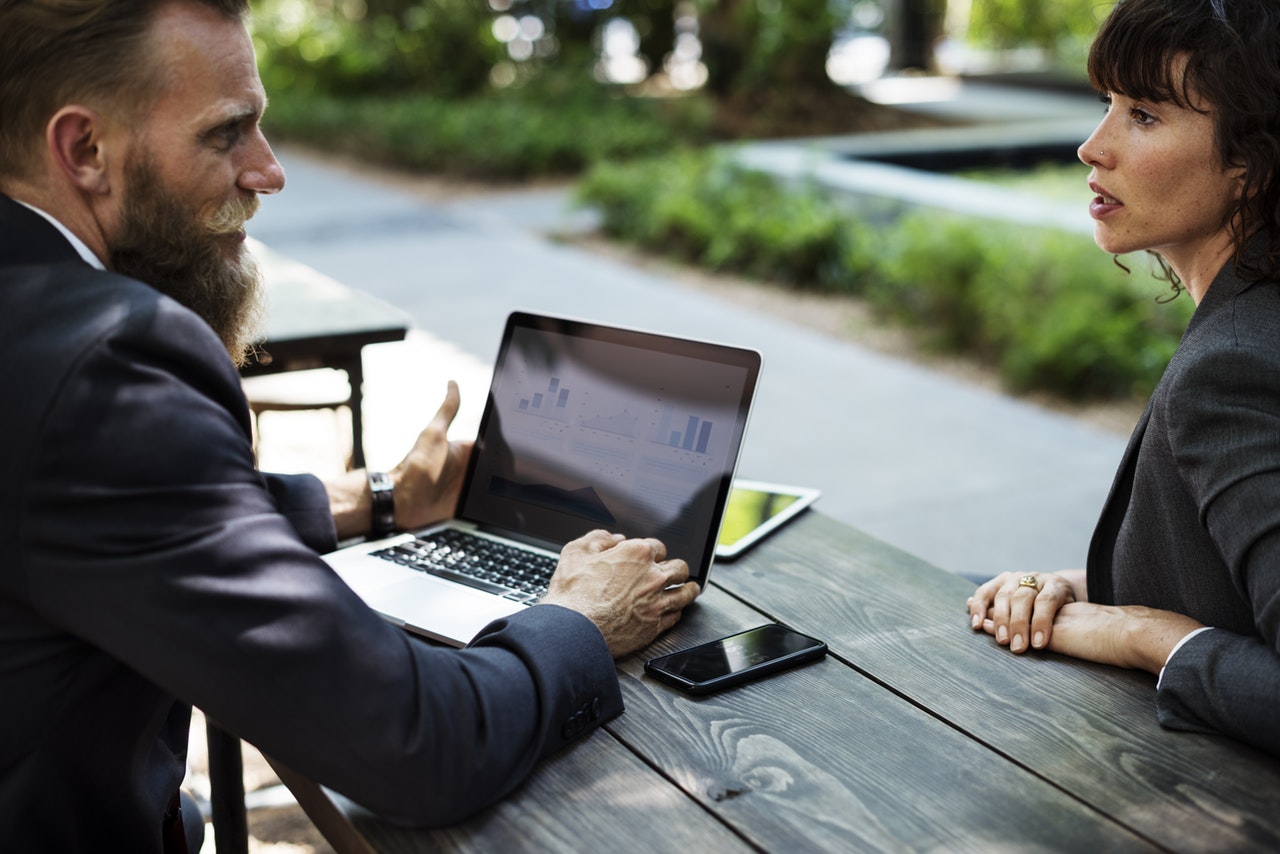 Internships are pivotal to accelerating one's career goals. The professional experience and venerable skill sets garnered from a good internship set the ball rolling for a strong career trajectory. Therefore, defining a comprehensive strategy for acing internship interviews is a necessary exercise. For many students, an internship interview is their first introduction to a professional interview, putting in due effort to prepare, therefore, makes for a great investment.
We've got some effective tricks to help you successfully navigate your internship interview and bag your dream internship!