VMock Thinks in CVs and Resumes, Tips and Advicecover letter, cover letter examples, cover letter sample, job search, jobs, resume, resume builder, resume examples, resume templates September 7, 2016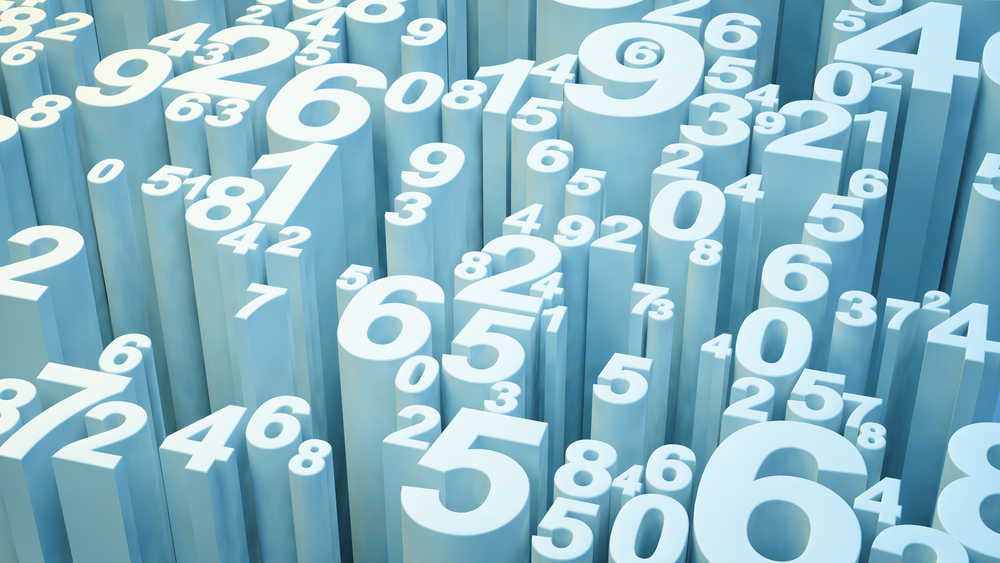 This piece is written to direct your attention towards the importance of numbers in life. Let's perform a little exercise, close your eyes for 5 minutes, to visualize 1 asset you would like to possess in the near future.
Perhaps, your imagination travels towards a recently launched car; cherishing the design, comfort, and power of the vehicle. You start assessing its speed limit, mileage, fuel efficiency, capacity, price, and EMIs.
In the very next moment, numbers begin to conjure up in your mind. In this example, the car can be replaced with a house, diamonds, electronic gadgets, and the list goes on. In each case, this pattern will reoccur. You start from feeling the joy of possession, and then numbers take over to dominate and supplement your imagination. (more…)