VMock Thinks in CVs and Resumes, Tips and Advicecover letter, cover letter examples, cover letter sample, job search, jobs, resume, resume builder, resume examples, resume templates September 7, 2016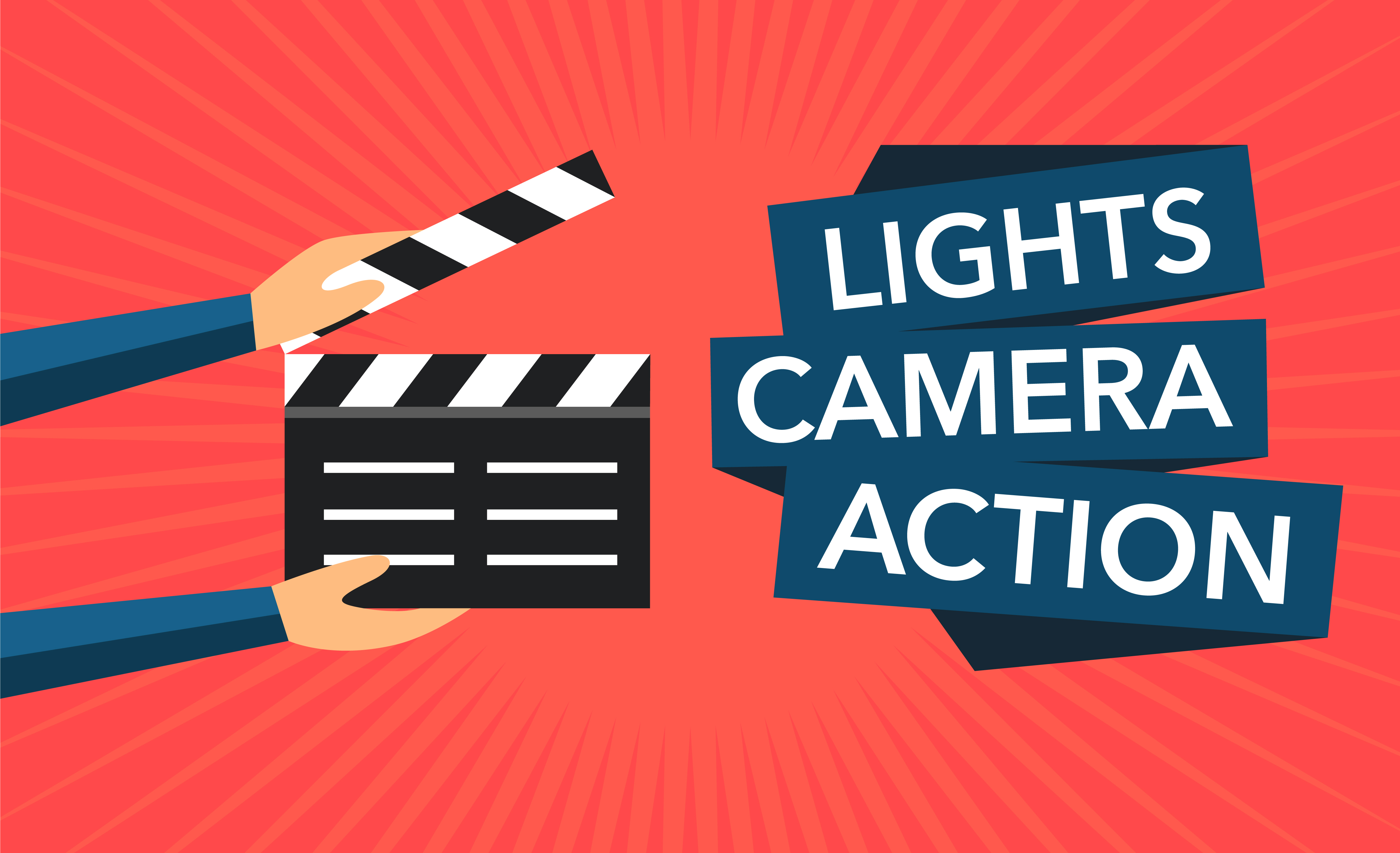 LIGHTS. CAMERA. ACTION.
These are three words, which each one of us has heard. Emanating from the world of showbiz; these three power words that direct the lives and actions of those behind the silver screen, those who have action-packed lives. It's about getting the same perspective and letting these action words guide you. It's about being the director and lead actor of your life and your career!
You can do this by asking yourself what YOU are doing in your life. What is that part of your day that you OWN and is YOUR contribution to the story of your lives? (more…)