VMock Thinks in Tips and Advice March 30, 2017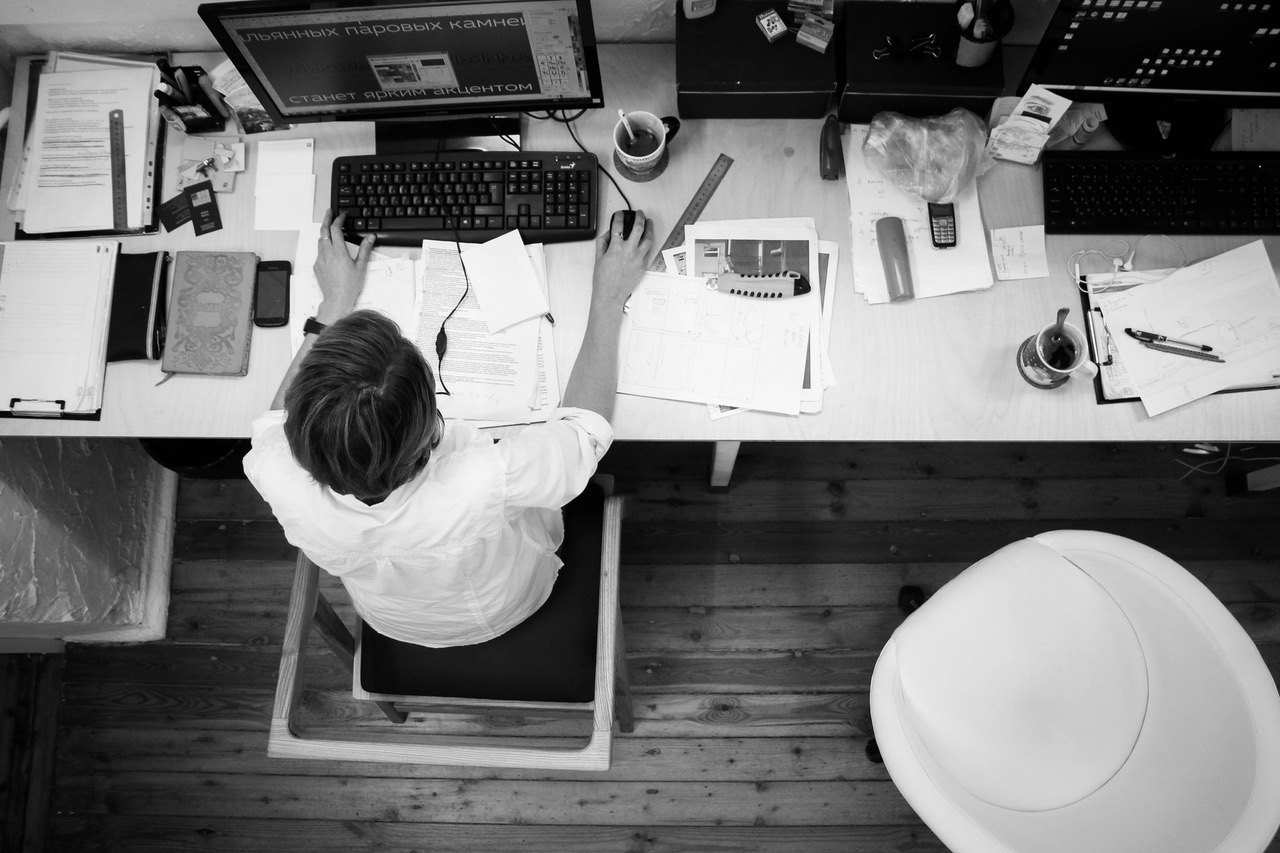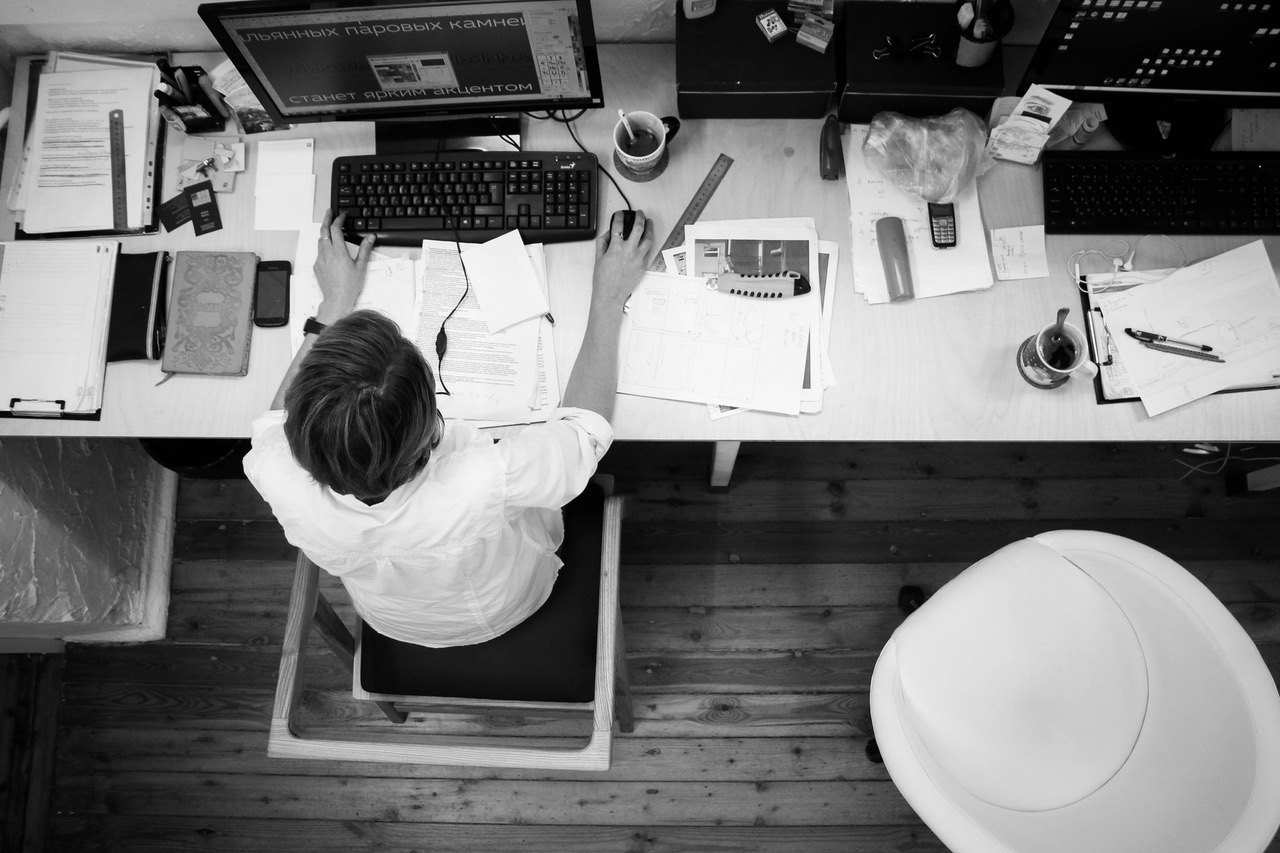 The nature of work is changing rapidly, the world over.
Globalization of talent and opportunities has increased competition, the advent of a gamut of technologies has transformed the workplace and mechanized several economic activities. Job roles are increasingly shaped as one-size-fits all, and job descriptions are increasingly becoming confined to specific responsibilities and skills.
Amidst serious pressure and expectations to make the right career decisions, jobs cannot be simply a means to an end, but should be personally or professionally fulfilling milestones- especially for students just starting out.  (more…)