VMock Thinks in Career Explorationgrowth hacker marketing, growth hacking marketing difference, growth hacking skills, growth marketing, hacking definition, how to be a growth hacker, what is growth hacking March 20, 2017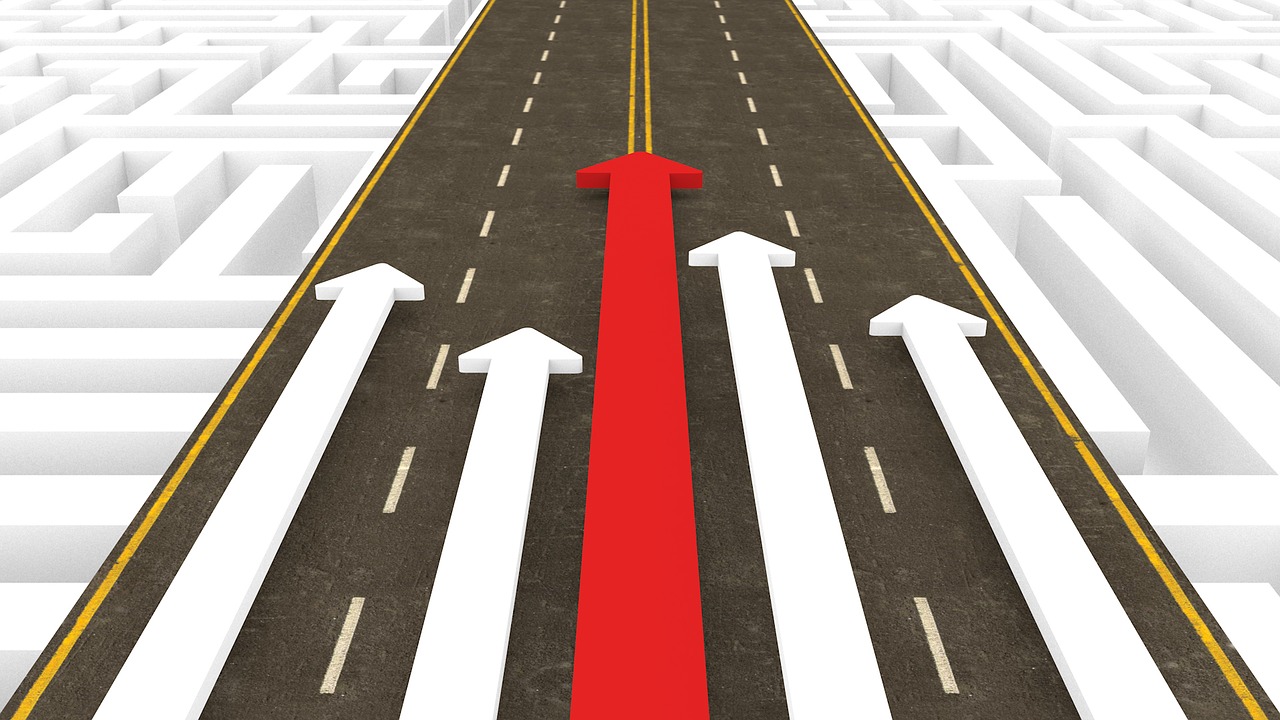 The concept of growth hacking is becoming increasingly prevalent. According to Google Trends, searches for the term 'growth hacking' have witnessed a constant increase since 2012.
As the number of corporate venture firms have quadrupled between 2012 and 2015 too, the startup craze has spawned a lot of interest in growth hacking to achieve business goals.
Building a business with growth in mind is a very different approach from considering a business decision with performance indicators such as revenue in mind. Now seen as the future of companies, growth hacking challenges the ways companies conduct businesses. (more…)